Taiwan's Leading BMS Supplier
CHINATECH Corporation is the leading BMS(Battery Management System) supplier in Taiwan. During the past decades, CHINATECH has dedicated substantial resources to the design and development of BMSs as well as PMM( power management module ) solutions for Lithium Batteries. Since 2000, CHINATECH has become the largest BMS manufacturer in Taiwan.
Mission Statement
To grow in global Lithium battery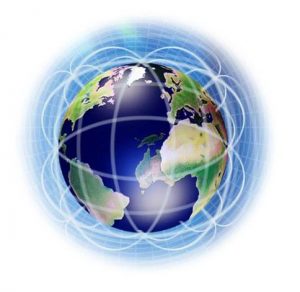 application supply chain with aim to become a leader  in the industry of BMS (battery Management System) modules as a significant DMS (Design,Manufacturing, and Service) company,
Corporate Values
Quality        always offer the best quality products.
---
Service        always provide the best service to customers.
---
Efficiency   always strive to ensure best operational processes
---
Historic Milestones
1988  Established headquarters in Taipei with area of 15,000 square feet in August
1999  Established office in Shenzhen
2000  Became No. 1 manufacturer in Taiwan of PCM(Protection Circuit Modules) for Li-ion batteries
2003  Established office & factory in Shanghai
2004  Won orders from Sony Ericsson battery pack subcon and shipped 10KK PCM modules.
2005  Produces over 30M pcs of BMS modules.
2006  Won Battery Management Module from one major brand of GPS and shipped 8KK BMM.
2007  Won USB DC/DC charger project and shipped more than 1KK units
2008  Won the Net book PC project (OLPC & EEEPC) for SMM design and shipped more than 600 K units
2009  Won BMM project of E-book battery pack and shipped 3 KK units
2010  Designed HTC smart phone PCM module and shipped  6 KK units
2011  Awarded BMS for Amazon Kindle Fire Tablet and shipped several millions of modules
2012  Developed SMM (SMbus Management Modules) for medical instrumentation..
2013  Developed HPM (high power modules) for E bike and ESS.
2015  Audit by PT. SANYO Energy Batam
2016  Audit by Panasonic Japan
2017  Audit by Panasonic Automotive & Industrial  Systems Europe GmbH
2018  Audit by SYNergy ScienTech Corp.